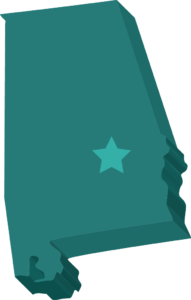 Want to know what's happening at the state house?
Read the Daily News Digest
Sign up for the Arise Daily News Digest to receive a daily roundup of news and opinions from across Alabama and across the country on issues important to Arise supporters.
Get action alerts and updates in your inbox.