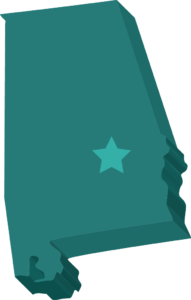 Want to know what's happening at the state house?
Read the Daily News Digest
The Arise Daily News Digest is a daily roundup of news and opinions from across Alabama and across the country on issues important to Arise supporters. This is an exclusive benefit for Arise members. Click below to learn more or sign up!
Get action alerts and updates in your inbox.