As vaccinations continue across Alabama, COVID-19's viselike grip on our lives is loosening. The pandemic has caused immense physical, emotional and economic suffering, and those aftereffects will not fade quickly. But the American Rescue Plan Act – the federal relief package that President Joe Biden signed March 11 – includes many important policies to begin the healing.
Some of the most crucial investments come in health care. The law increases subsidies for marketplace health coverage under the Affordable Care Act. It also creates new incentives that would more than offset the cost of Medicaid expansion. The incentives would remove Alabama's last financial barrier to extending coverage to more than 340,000 adults with low incomes.
If Gov. Kay Ivey agrees to expand Medicaid, Alabama would receive between $740 million and $940 million over two years. That would result from a 5-percentage-point federal funding increase for traditional Medicaid coverage.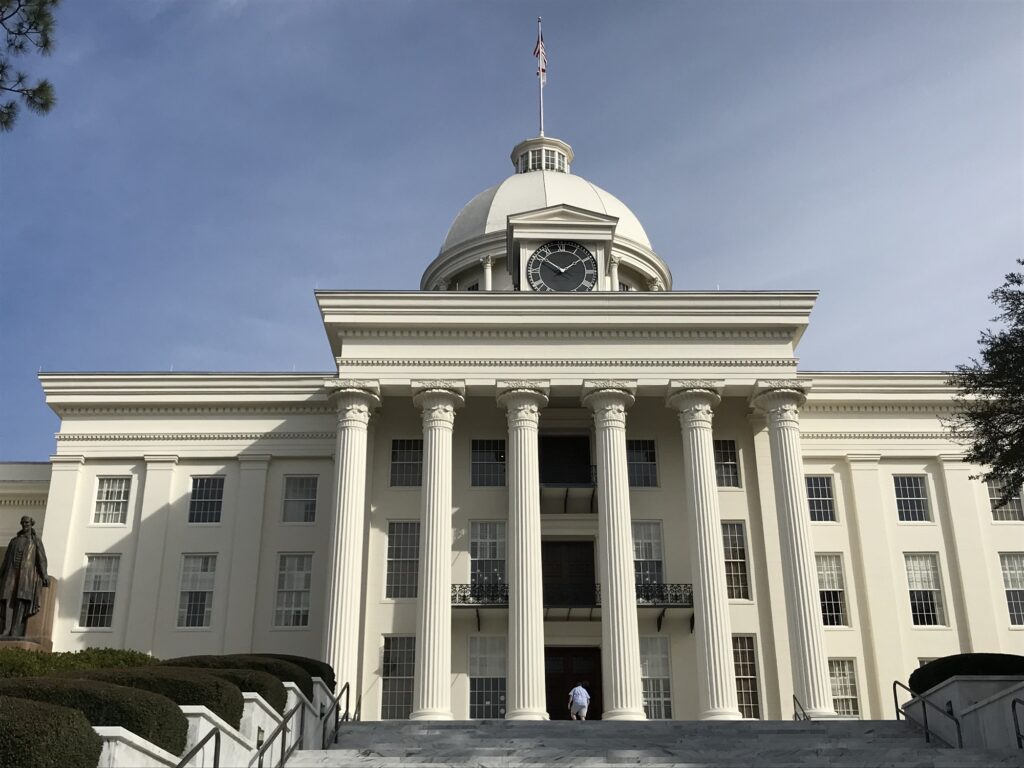 "Medicaid expansion is the single biggest step Alabama can take to recover from the pandemic," Alabama Arise campaign director Jane Adams said.
"Congress did their job. Now it's time for the governor and state lawmakers to do theirs."
The act also slashes poverty by boosting unemployment insurance and nutrition assistance benefits and expanding the Child Tax Credit and Earned Income Tax Credit. It funds rental and mortgage assistance to help prevent evictions and foreclosures. And it provides Alabama's state and local governments with $4 billion of federal assistance to help avoid cuts to education and other vital services.
Persistent disparities – and how to end them
The relief package provides opportunities to begin dismantling longtime structural barriers in Alabama. Arise offers many such policy recommendations in our recent report, The State of Working Alabama 2021, which details how COVID-19 cost hundreds of thousands of Alabamians their jobs and fueled a rapid surge of hunger and hardship across our state.
COVID-19's toll has been especially heavy for women and people of color, the report finds. The pandemic exacerbated Alabama's preexisting racial, gender and regional disparities in health care, housing, nutrition and economic opportunity. These inequities – the legacy of bad policy decisions – prevent Alabama from reaching its full potential.
"Alabama's economic, racial and gender inequities are preventable and reversible," Arise policy director Jim Carnes said. "By making better policy choices now and in the future, we can chart a path toward a more equitable economy."