How often have we gotten to say that it's raining money in Alabama? That's the image that comes to mind as the American Rescue Plan Act (ARPA), passed in March, begins to direct more than $4 billion in new federal funds into the state over the next three years.
The funding could help Alabama make historic progress in public health, education, family well-being and community viability if spent wisely and equitably. It also offers generous incentives that would more than offset the state's initial cost to expand Medicaid. This new COVID-19 relief comes on top of $1.9 billion Alabama got under the CARES Act last year.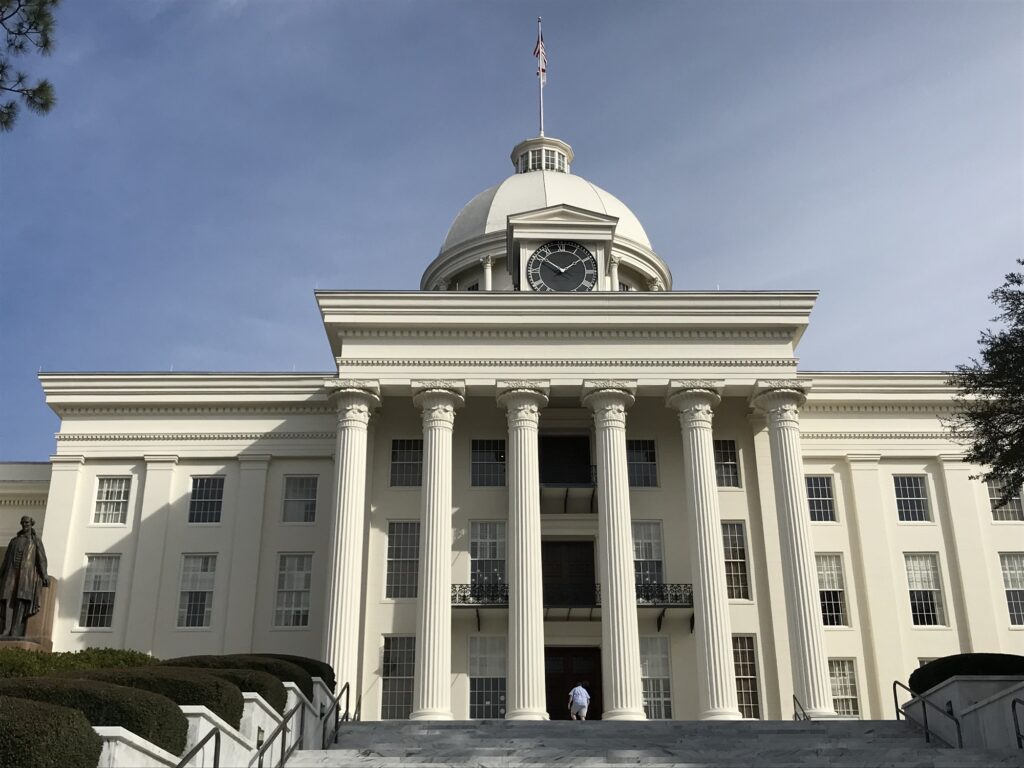 The state government will receive more than $2 billion under ARPA. Counties will get nearly $1 billion. Alabama's 21 largest cities will receive more than $400 million, and other municipalities will get nearly $400 million as well. Both the state and localities may use funds to offset the pandemic's strains on families, small businesses, public health and infrastructure like water and sewer systems and high-speed broadband networks.
Portions of ARPA money are earmarked for direct payments to local school districts. Other funds are dedicated to provide rental assistance and make child care more affordable and accessible.
The act also temporarily boosts the Child Tax Credit and Earned Income Tax Credit and temporarily increases food aid under the Supplemental Nutrition Assistance Program and WIC. In addition to these supports, ARPA also provides one-time cash payments ($1,400 each for most Americans). And it provides direct assistance for health care, funeral expenses and other essential needs.
Arise will continue to follow these funding streams with the goal of ensuring equitable distribution and transparency. And we will advocate to make the temporary improvements permanent in the next round of federal relief.