To strengthen the common good: Six principles for allocating Alabama's ARPA funding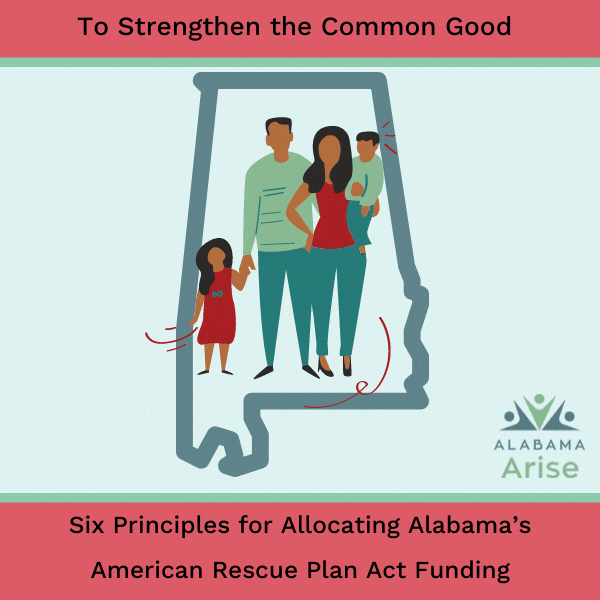 The COVID-19 crisis has created enormous new challenges for Alabama, while shining a harsh light on long-neglected ones. To strengthen and expedite recovery, the American Rescue Plan Act (ARPA), passed by Congress in March 2021, is pumping $4 billion into Alabama's economy over the next three years. New funding at this scale can be transformative for our state, but only if we take a transformative approach to how we spend it.
Groups urge Ivey to drive transformative change with COVID-19 relief funds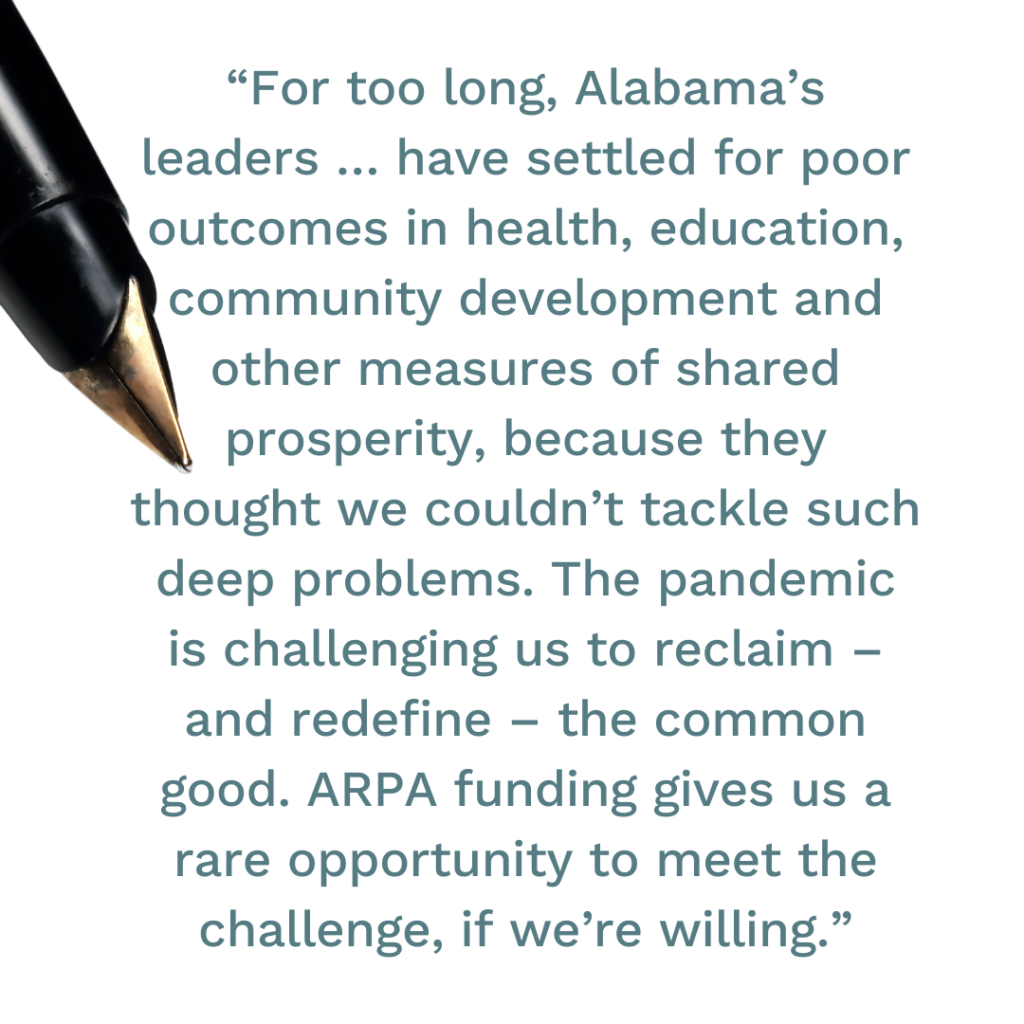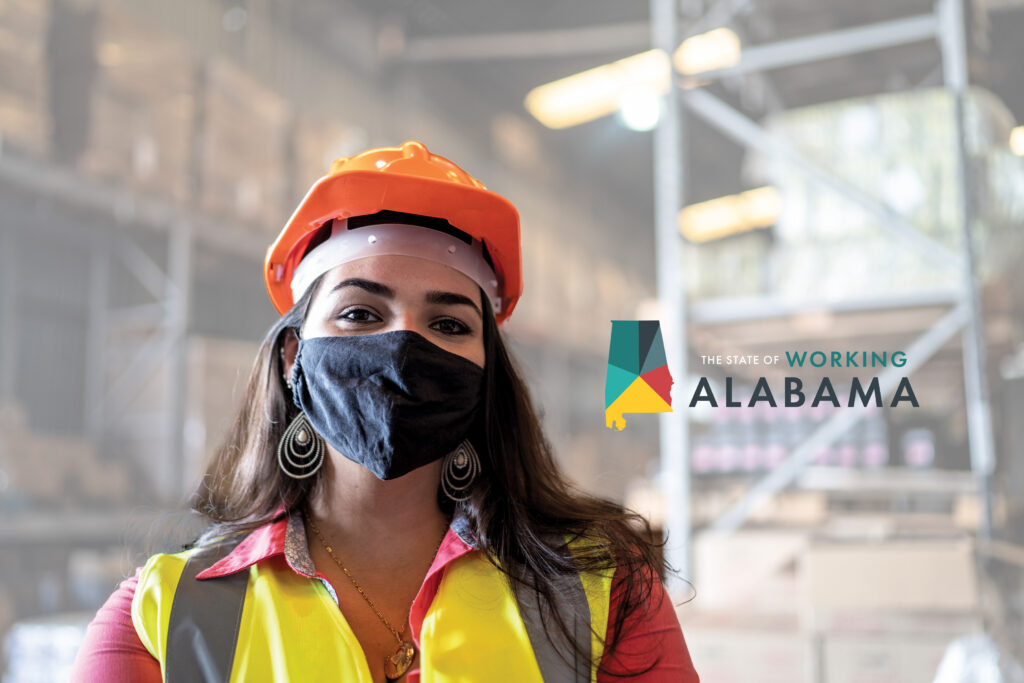 In The State of Working Alabama 2021, Alabama Arise explores COVID-19's significant and negative impacts on the state's workforce. We also look ahead to outline a state and federal policy agenda for repairing the damage – not by repeating the policy mistakes of the past, but by charting a new path toward a more equitable economy marked by broadly shared prosperity.
Tell us about the priorities in your community!
Additional ARPA resources